Environment´s information
You can get to Salduero, where the poet Gerardo Diego spent his summers, in few minutes walking next to the ribera of the Douro, and is worthy to say other things about Vinuesa which has Romanesque bridge, typical livings and landscapes like the Black Lagoon or the Snow point of the Port of Saint Inés, from where you can go down up to Montenegro de Cameros. Likewise is advisable going up to the Peaks of Urbión, from Covaleda, or from Duruelo de la Sierra, in which terms there are good natural landscapes, highlighting Castroviejo. More to the West the traveller gets into the territory of Burgos, as well as from the pine forest's area, where the different medieval rock necropolis highlight. Other alternative is get into the leisure are of Playa Pita in the reservoir of la Cuerda del Pozo.
Molinos de Razón
The traditional architecture of the village is one of its appeals, but the biggest one is its environment with tens of paths where you can walk and a forest track which let you to go up to the highest of the Mountain Chain Cebollera and contemplate its small but beautiful glacial lagoon after leaving behind beech, rowan, pine and hazel (which are the closes to the village and where there are mushrooms). The term belongs to the Natura Red 2000 being in the LIC Mountain Chains Urbión and Cebollera, as well as in ZEPA Mountain Chain Urbión, it is also inside of the GR-86 Iberian Path of Soria and of the Regional Reserve of Hunting Mountain Chain of Urbión. The low of the deer in the mountains is other of the touristic appeals in autumn. There are two small temples in the village: the parish of Saint Vicente Martyr and the hermitage of Saint Joseph.
Tours
Black Lagoon, Peaks of Urbión, Ichnites Route, Ruines of Numancia, etc.
Activities
Hiking, Horse Riding, ATV, Golf, nautical activities in the swamp, Contemplation of the bellowing, etc..
WHERE TO GO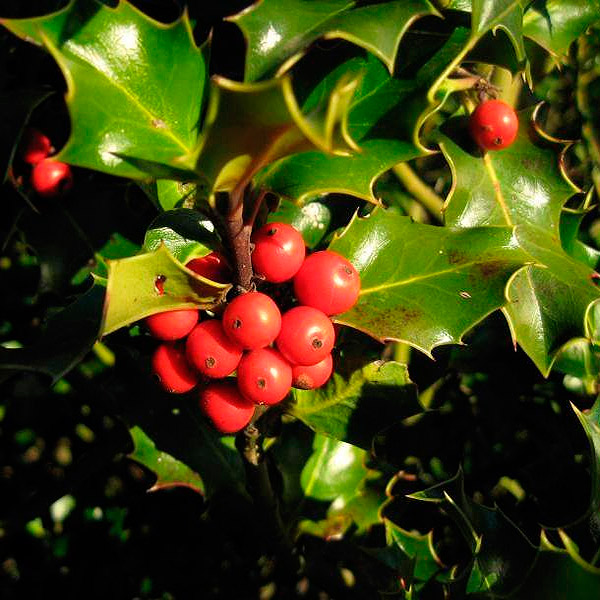 Acebal de Garagueta
Uno de los mayores acebales puros de España entre Torrearévalo y Arévalo de la Sierra, localidad esta última con su Casa del Acebo. Zona ZEPA y LIC, así como Reserva Natural. El último tramo es por c...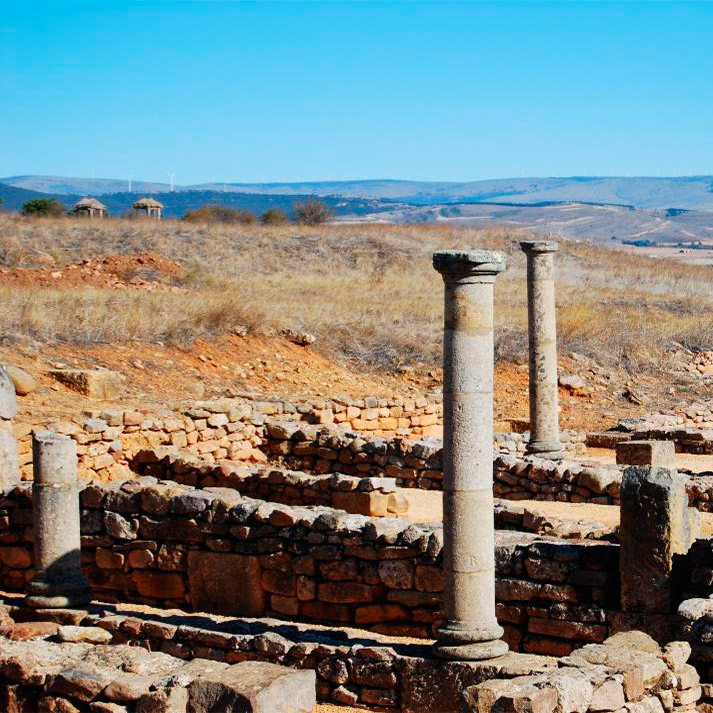 Numancia
Numancia resistió al imperio Romano en diversas guerras celtibérico-romanas hasta ser quemada por Cornelio Escipión en el 133 a.C. Se han reconstruido dos casas y hay un itinerario para recorrer las c...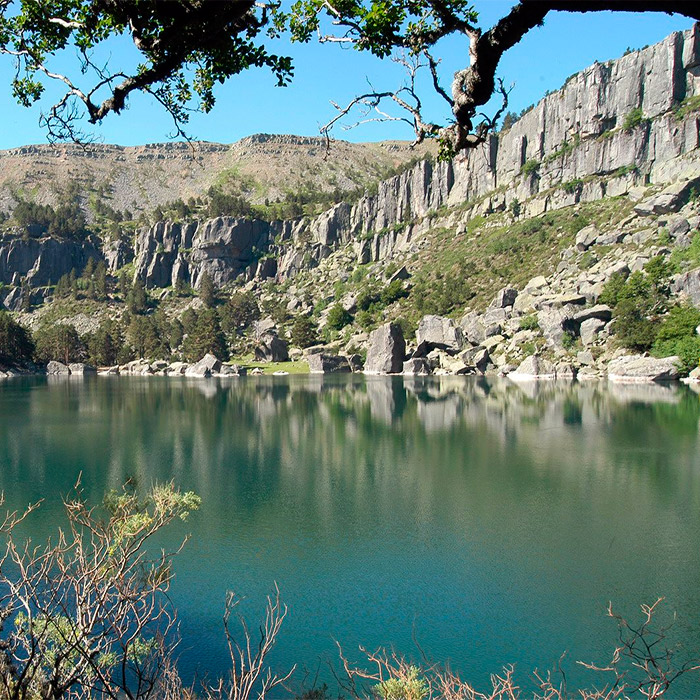 Laguna Negra
El paraje forma parte del Parque Natural Sierra la Laguna Negra y Circos Glaciares del Urbióln, cantado por Antonio Machado. Foco de leyendas y en un entorno idílico de hayas, pinos albares y roquedos...
UPCOMING EVENTS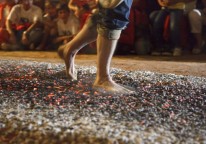 Paso del Fuego y Móndidas
En San Pedro Manrique, del 23 al 24 de junio
En la noche de San Juan (23-24 junio) los sampedranos pisan descalzos las brasas encendidas sin quemarse. Durante el 24 de junio las protagonistas son tres mozas con sus cestaños y vestimenta blanca ...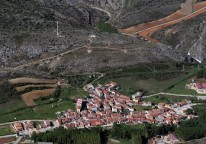 Fiestas Virgen de Brezales
En Espejón, del 23 al 27 de junio
Los vecinos de Espejón viven a partir del jueves sus fiestas grandes del año, en honor de la Virgen de Brezales. Son las primeras camisetas de peña que salen a la calle, las primeras verbenas y la pri...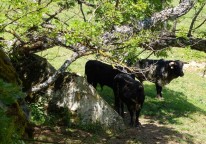 Sanjuanes sorianos
En Soria, del 28 de junio al 3 de julio
Fiestas principales de la ciudad que comienzan con el Pregón, siguen con Jueves la Casa, Viernes de Toros, Sábado Agés, Domingo de Calderas y concluyen con el Lunes de Bailas, o mejor dicho, en la mad...